Neglected Soffits Can Have A Devastating Impact On Your Home
Harsh Edmonton weather can take a significant toll on the exterior of your home, especially the edges of the roof, which can drastically decrease your home's curb appeal. Fascia board is a flat panel nailed to the rafters' end, above the roof edge. Although at first, it may appear a quick coat of paint will solve the problem, Soffit and fascia installation and replacement may be required due to water and ice buildup causing damage to the fascia boards and soffits. In addition, the weight of the gutters increases over time due to debris and buildup; this can result in the nails falling out and gutter titling, allowing water to run down the fascia board, seep into the Soffit and potentially damage your home's foundation and celling.
High-quality Flashing, Fascia Boards, And Soffit Vents
Replacement May Be Required Due To Water And Ice Buildup
Our team installs high-quality flashing, fascia boards, and soffit vents after carefully removing any debris, fascia boards and under-soffit plywood. In addition, the installers ensure any rotting, brittle or damaged panels are removed.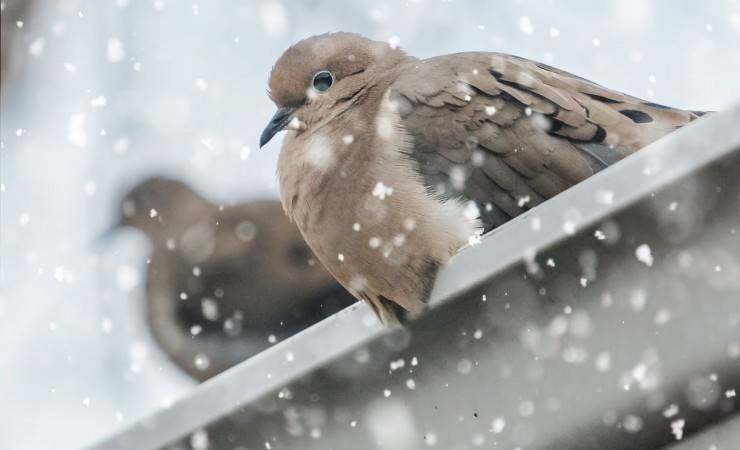 Experienced Installers With Superior Products and Competitive Prices.
Siding Installation
Brand new siding installation increases your home's value and keeps it protected. Save on Roofing expertise, craftsmanship, and competitive prices make them the obvious choice for siding installation in Edmonton.
View Service
Professional Eavestrough Installation
We offer eavestroughs in various colours to match your home's exterior. Our experienced installers will ensure that your new eavestroughs are correctly installed for maximum longevity and effectiveness.
View Services
Soffits play an essential role in the overall structure of your home and are what keep unwanted visitors, such as bees, squirrels, and bugs, out of your attic; they also keep rot from forming, which can be damaging for your home if not addressed.
neglecting soffits can have devastating consequences on your roof and should be maintained to protect your investment
Are you looking to increase the value of your home? New Fascias and Soffits can transform your roof!
The Best Material To Match Your Homes Aesthetic And Keep It Safe
Save on Roofing can help you find the proper soffit for your home, from choosing the best material to match your homes aesthetic, such as aluminum, Vinyl or plywood, to making sure your home is fully protected
Harsh Edmonton Weather Can Take A Significant Toll On The Exterior Of Your Home
Fascia boards & Soffits play an essential role in the overall structure of your home, protect your investment and contact Save on Roofing today.