Roof Installation Edmonton

Save on Roofing Edmonton is a reputable local residential roofing company with over 30 years of experience under our tool belts; we are the best choice for roofing in Edmonton for homeowners who take pride in their homes. No matter if it's a classic look or a contemporary design, When it comes to roof installation, no one does it better than our team! Our Edmonton roofers can help with Inspection & roof installation, repair, attic venting and gutter installation. Contact us today for asphalt and fibreglass, rubber roofing, stone-coated steel, and cedar roofing installation in Edmonton!

5-star residential roofing company

At Save on Roofing, we can prove our years of experience through professionalism and industry knowledge. When we use terms like trusted and expert, it's because we mean it, and we have the Review 5-star rating to back it up! But don't just take our word for it; see for yourself!
Find the right roofing product for your home
GOOD Shingles - Asphalt and Fiberglass
Having a roof which can resist snow, rain, and ice is essential when you live in Alberta. Asphalt and fibreglass Shingles offer you with protection from the elements thanks to their superb moisture resistance.
View Asphalt and Fiberglass
BETTER Shingles - SBS Modified Rubber Roofing
SBS modified roofing has resistance to extreme abrasions and durability and is designed to restrict asphalt deterioration due to UV light.
View SBS Modified Rubber Roofing
BEST Shingles Euroshield
These shingles are 70% recycled tire rubber and include roughly 95% recycled material. EuroShield rubber roofing offers a degree of substantiality, in contrast to every other product available on the market.
View Euroshield Shingles
Roof Installation & Replacement
Exclusive Workmanship Guarantee
Save On Roofing Edmonton stands behind every roof we install. We always work directly with the homeowner, apartment building owner or condominium association. Save On Roofing meets every requirement for licensing, WCB certification and insurance (including up to $5 million in liability). Every aspect of every roofing project contracted with Save On Roofing has a 5-10-20 year comprehensive all-inclusive workmanship guarantee against any leaks, water damage, and shingle blow-offs, above and beyond the manufacturers' warranty. If you want the convenience and peace of mind of working with a professional Edmonton roofer and a company with a sterling reputation, contact Save On Roofing for a free estimate. We can help take the uncertainty out of replacing your roof at a competitive price. Save On Roofing supplies high-quality roofing material, and our team also offers stone-coated steel, cedar and synthetic roofing options. Learn how you can get financing with the SNAP Home program.
Member Better Business Bureau
Superior Customer Service
We Provide Roofs strong enough to withstand harsh Alberta weather 
Save on Roofing Edmonton strives to provide you with a quality new roof and superior customer service. Our dedication to ensuring every step of your roof installation is done right from beginning to end puts us above the competitors. Whether working with you to find the proper roofing material for your home and budget or ensuring we install your new roof during the correct weather conditions, Save on Roofing has your best interests in mind.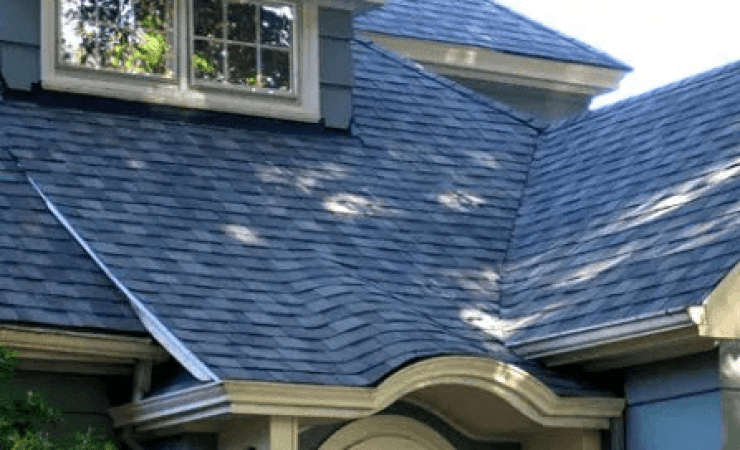 "Fantastic experience!! Finding a reputable company to re-shingle my roof was a daunting task, but from start to finish, Brad and his team put me at ease. They provided high quality workmanship and excellent customer service, including a thorough clean-up job and a follow-up email the next day to ensure I was happy with the work. I am happy to recommend Save on Roofing to everyone know!"

Jenn
Contact Save on Roofing Edmonton for Expert Services Today.
—Since 1991, Save on Roofing has provided the Edmonton area with expert quality and craftsmanship.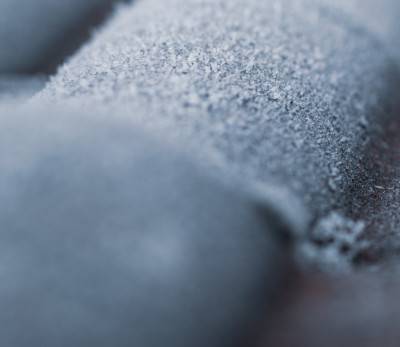 Educational
Nov 3, 2021 0
When is it too cold to shingle a roof? In a perfect world, roofing would always be done on a warm day, with no chance of rain or snow.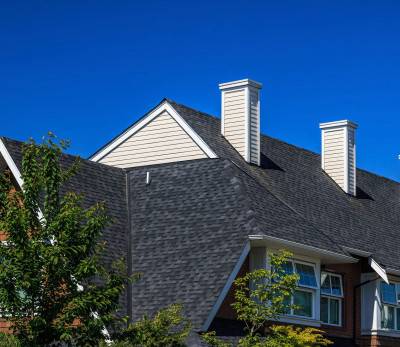 General
Oct 16, 2020 0
When purchasing a new home, the roof is the most important and potentially the costliest item to replace. A good roof will protect your home for 20 years or more.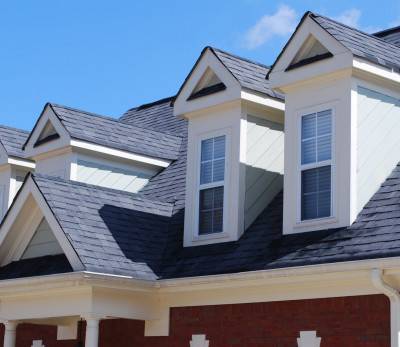 General
Sep 17, 2020 0
Roofing spot checks can be performed by you, the homeowner, twice per year – once in spring after the snow disappears, and once in fall before it reappears.