Save on Roofing Edmonton
Trusted Alberta Roofing Contractors
Save on Roofing Edmonton is a reputable local residential roofing company with over 23 years of experience under our tool belts; we are the best choice for roofing in Edmonton for homeowners who take pride in their homes. No matter if it's a classic look or a contemporary design, When it comes to roof installation, no one does it better than our team!
Contact Save on Roofing Edmonton for expert services today.
Our Services:
Roof Inspection
Roof Installation
Roof Repair
Attic Venting
Gutter Installation
Roof Installation Edmonton 
Save on Roofing offers asphalt and fibreglass, rubber roofing, stone-coated steel, and cedar roofing installation!
Asphalt, Fiberglass & SBS Modified Rubber Shingles
excellent insulation for your home
Asphalt and fibreglass Shingles provide excellent insulation for your home due to the glass fiber layer increasing its heat resistance. The fiberglass layer also offers outstanding moisture resistance and protection from snow, rain and ice, which is essential when you live in Edmonton. These shingles are also known for being incredibly durable and will last for years to come if maintained properly.
Stone-Coated Steel Roofing
strong enough to withstand harsh Alberta weather 
One of the main benefits of stone-coated steel roofing is its durability. When appropriately installed by a professional roofing company like Save on Roofing, it can have a pretty long lifespan. Being constructed of metal makes it strong enough to withstand a variety of harsh weather conditions. Stone-coated steel roofing is a wise long-term investment for your home.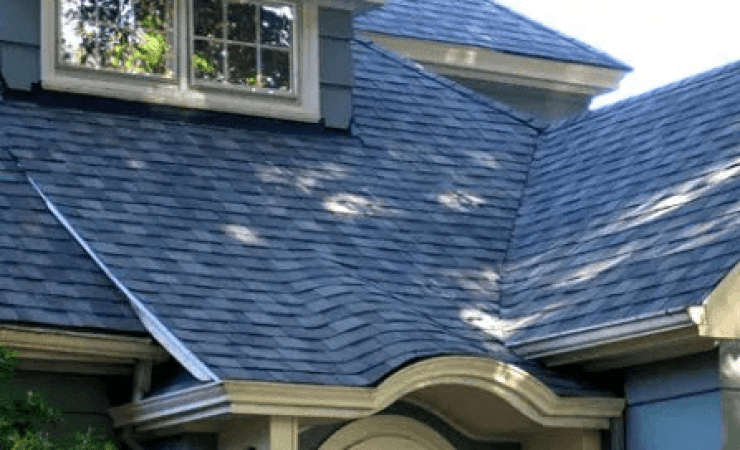 sophisticated & dependable
Cedar shingles/shakes have the flexibility to be installed any time of year since they don't depend on sealants to keep them stable. This option is highly dependable and can hold up against severe weather, like snowstorms, rain, hail, and winds. Cedar roofing can also increase your curb appeal with its fine-grained appearance, adding a sophisticated touch to any home.
Rubber Roofing
Cost-effective & Long-lasting
Rubber Roofing is an option that is long-lasting and can protect your home against our harsh Alberta weather. It requires minimal maintenance services and is an excellent energy-efficient option since it can contribute to regulating your home's heating and cooling by trapping heat or reflecting the sun's rays. Rubber roofs can also reduce your air conditioning costs making this option very cost-effective.
Durable & Reliable Roofing Installation Services.
A Quality Roof Doesn't Have to Cost a Fortune.
Few things are more important to the structure and safety of a home than a sound, well-built roof. It's important for homeowners to understand all of the elements that go into properly installing or replacing a roof, but it is just as important for our customers to recognize that a quality roof does not have to cost a small fortune.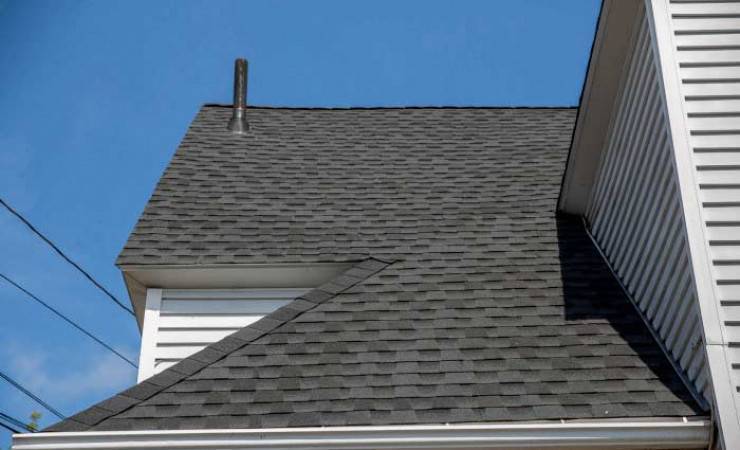 Roof Repair, Replacement & Installation
Exclusive Workmanship Guarantee
Save On Roofing Edmonton stands behind every roof we install. We always work directly with the homeowner, apartment building owner or condominium association. Save On Roofing meets every requirement for licensing, WCB certification and insurance (including up to $5 million in liability). What's more, every aspect of every roofing project contracted with Save On Roofing has available a 5-10-20 year comprehensive all-inclusive workmanship guarantee against any leaks, water damage and shingle blow offs, above and beyond manufacturers' warranty.
If you want the convenience and peace of mind of working with a professional Edmonton roofer, along with a company with a sterling reputation, contact Save On Roofing for a free estimate. We can help take the uncertainty out of replacing your roof - and at a competitive price. Learn how you can get financing with the SNAP Home program.
Member Better Business Bureau
---
Methods of Payment



Get Advice From Expert Roofers in Edmonton
"First big purchase as a home owner. Brad was honest and very patient with me and all of my questions. Great price and great work done by the crew. I had many quotes done for our place and Brad was the only one to not push "extras" on me. He gave me his professional opinion and helped me figure what I really needed done. The job was done well and fast and his crew came back and did a wonderful cleanup. I recommend Save On Roofing to my friends and family as well as anyone looking for a a new roof. Thanks Brad for the great experience, and a tip of the hat to your crew. Well done guys."

Dolan Hanks
Need Roof Installation Services In Edmonton?
Contact Save On Roofing Edmonton for affordable re-roofing & high-quality workmanship.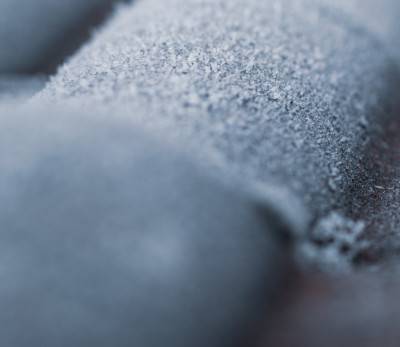 Educational
Nov 3, 2021 0
When is it too cold to shingle a roof? In a perfect world, roofing would always be done on a warm day, with no chance of rain or snow.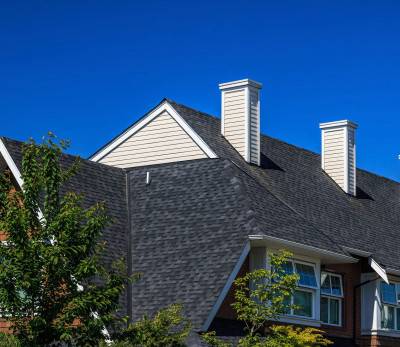 General
Oct 16, 2020 0
When purchasing a new home, the roof is the most important and potentially the costliest item to replace. A good roof will protect your home for 20 years or more.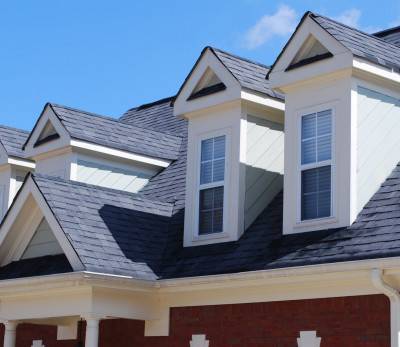 General
Sep 17, 2020 0
Roofing spot checks can be performed by you, the homeowner, twice per year – once in spring after the snow disappears, and once in fall before it reappears.