Asphalt and Fibreglass Shingles Protect Against the Elements
Having a roof that can withstand snow, rain, and ice is necessary when you live in Alberta. Asphalt and fibreglass Shingles provide you with protection from the elements thanks to their outstanding moisture resistance. Save on Roofing only uses trusted suppliers for our asphalt and fibreglass shingles, ensuring better durability and a longer life for your roof when appropriately maintained. Asphalt and fibreglass Shingles can last between 15 to 25 years when properly maintained.
View Bands
Affordability Without Sacrificing Style
among the most popular choices for homeowners
When an expert asphalt roofer installs these shingles, they are not easy to identify; this is because they can mimic the high-end appearance of wood shakes, slate, or tile. This wide selection of looks allows you to have the affordability of asphalt & fibreglass shingles without scarfing curb appeal.
Request a Quote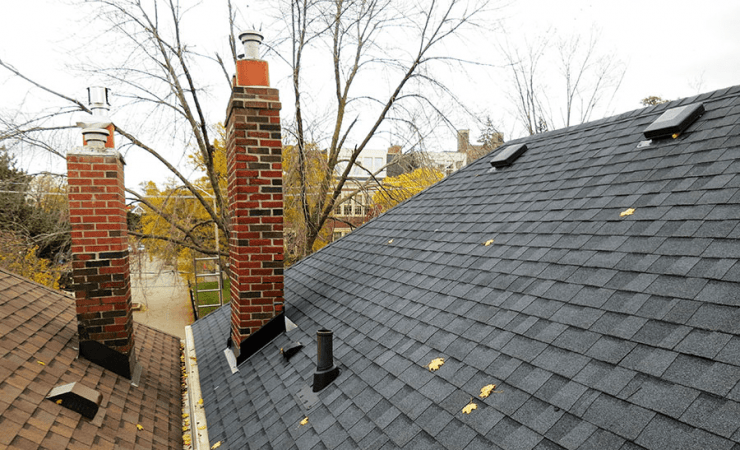 Limited Lifetime Warranty
Save on Roofing offers asphalt & fibreglass shingles that come with a warranty that lasts for as long as you own your home. Contact us today to learn more.
Asphalt & fibreglass shingles are among the most popular choices for homeowners due to the durability and strength of the material. In addition, they are lightweight since the fibreglass base mat and ceramic granules protect them from harmful UV rays and require less asphalt.
Multiple Shapes and Styles Available
Asphalt & fibreglass roof shingles are also available in various shapes, whether you need scalloped-edge tabs to complement a Victorian home or square slate-like shingles for a more colonial look.
Variety of Colour Choices

Asphalt shingles provide a wide variety of colour choices, from more natural tones like different shades of gray to reddish and medium brown to dark brown. These shingles can also come in less conventional colours like blue or bluish green.
Our professional asphalt roofers can also provide a more variegated look by mixing lighter tones with darker ones. Asphalt shingles also come in weathered options to better suit a vintage home.
We Are a Team of Expert Asphalt Roofers
We are are licensed, certified and fully insured
When choosing an asphalt roofer, ensure they are licensed, certified and fully insured. This is because you risk warranty coverage being nullified when shingles are installed incorrectly. This is also why you should avoid DIY, as it presents both a risk to your safety and the warranty.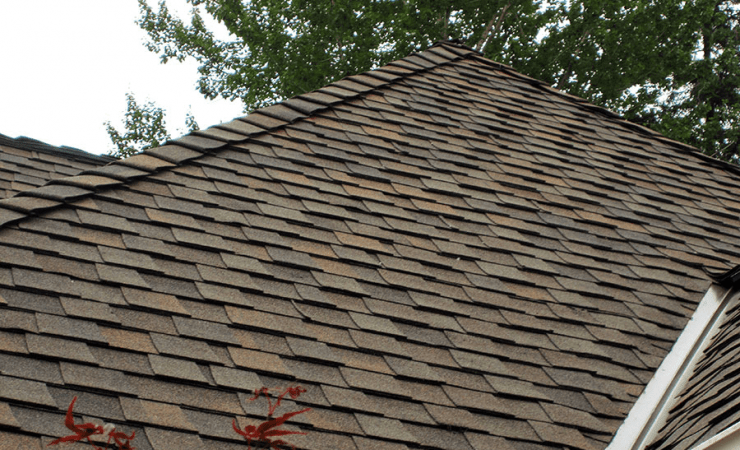 "Excellent, friendly service. Clean-up was thorough, work was top quality and the price was right! Highly recommended."

Gail Wozny
Contact our Team Today to Get Started.
We are licensed, certified and fully insured roofers.