Expert SBS Roofing Installation
Save on Roofing provides expert SBS Roofing Installation in Edmonton. Our SBS roofing shingles are constructed from sustainable recycled polymer modified asphalt technology, creating an increased impact resistance and flexibility, which when paired with a especially formulated asphalt sealant holds the shingles in place in even the harshest Alberta weather.
SBS modified roofing provides better resistance against:
Surface uplift
Wind-driven wind
Wind blow off

Water infiltration
SBS Roofing Provides long lasting beauty.
maintain your roof's appearance and your home's curb appeal
SBS modified roofing has resistance to severe abrasions and durability and is designed to limit long-term asphalt deterioration caused by UV light. In addition, streak resistance technology is utilized to maintain your roof's appearance and your home's curb appeal.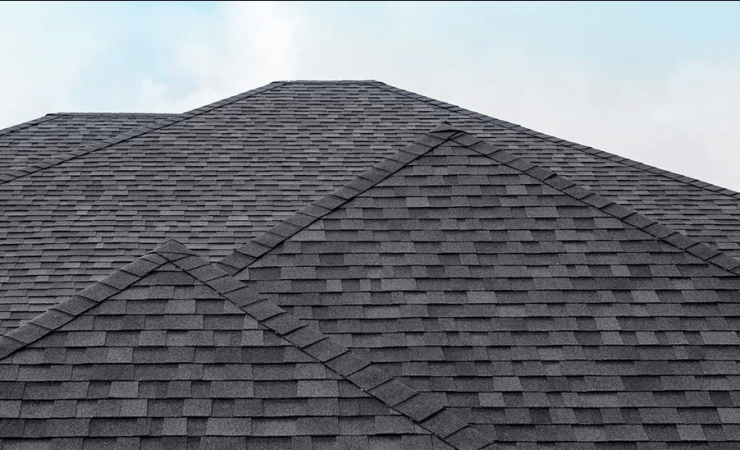 Synthetic Rubber Gives SBS Roofing Crucial Durability
When you live in a city like Edmonton, the weather can change quite drastically, even throughout the day. Substantial fluctuations between warm and cold weather mean you need a roofing system that offers flexibility in a wide range of temperatures. Synthetic rubber gives SBS roofing crucial durability during cold winters and hot summers.
View Brands
a more sustainable roofing solution
Save on Roofing has SBS shingles available that use post-industrial recycled polymers to offer you a more sustainable roofing solution without compromising quality.
Contact our team today to learn more.
Save on Roofing can install SBS roofing, providing a reliable and high-quality roof for you and your family.
SBS roofing comes with a limited lifetime warranty.
Our team uses SBS shingles backed by a limited lifetime warranty and come in various colours.
Contact our team to find the perfect fit for your home.
"Save On Roofing was excellent all around; nice communication, thorough estimate, clean and efficient worksite, friendly staff, quality products. I will recommend them."

Bill Patterson
SBS Modified Roofing Gives You Essential Roof Resiliency
Contact our team today to get started