Affordable Services That Don't Compromise Quality
Save on Roofing offers affordable roofing services that don't compromise quality. Our experience and knowledge from many years of installing and assisting homeowners in finding the right fit for their homes make us the best choice for your roofing project. We are there for every step, from the free estimate to final shingle installation and clean-up. Save on Roofing has provided expert Residential Roofing Service and installation for over 30 years. We supply the best material for rubber asphalt, Euroshield roofing, and metal roofing. Our team works hard to ensure your new roof is installed to the highest standards; from providing only the best material to helping keep the installation within your budget, we help you make the best choice for your home.
Save on Saving ensures your roof is installed right the first time, so you can feel confident you'll enjoy a beautiful roof that'll last for years to come.
SBS Modified Rubber Roofing
Rubber Roofing is an option that is long-lasting and can protect your home against our harsh Alberta weather. It requires minimal maintenance services and is an excellent energy-efficient option since it can contribute to regulating your home's heating and cooling by trapping heat or reflecting the sun's rays. Rubber roofs can also reduce your air conditioning costs making this option very cost-effective.
SBS Modified Architectural Laminate rubber roofing - Mystique 42
The #1 Selling Shingle On The market!
A laminate shingle like the Mystique 42 is constructed of a fibreglass mat coated on both sides with an elastomeric modified asphalt and covered with mineral granules.
Malarkey SBS Modified Rubber - Vista AR - Legacy
These shingles feature rubberized asphalt, making them a industry-leading shingle, and are backed by a Class 3 hail impact rating and organic granules to help reduce air pollution.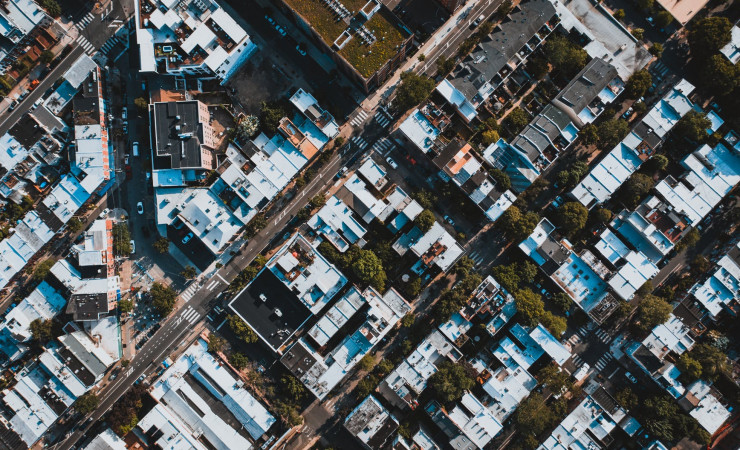 Asphalt and Fiberglass Shingles
Excellent Insulation For Your Home
Asphalt and fibreglass Shingles provide excellent insulation for your home due to the glass fiber layer increasing its heat resistance. The fiberglass layer also offers outstanding moisture resistance and protection from snow, rain and ice, which is essential when you live in Edmonton. These shingles are also known for being incredibly durable and will last for years to come if maintained properly.
The brands of asphalt & fiberglass shingles we are a certified installer on:
IKO-Cambridge-Dynasty
Tru-Definition
Certainteed-Landmark
GAF- Timberland HD
We Are There for You Every Step, from Free Estimates to Final Installation!
Save on Roofing provides the best roofing services in town. We are there for you every step, from free estimates to final installation! We specialize not only in affordable prices but also personalized attention that will make your home more beautiful and secure than ever before.
Our experience ensures quality service no matter what project size or scope. Save on Roofing is here to help you find the perfect roof for your home. We offer expert installation and service, with over 30 years in business! You can rely on us no matter what type or size of the project that needs doing- from rubber asphalt roofs all way through metal installations, we have got it covered at competitive prices without compromising quality workmanship.
Add Long-Term Value to Your Home
Euroshield Rubber Shingles
Looking for a roofing material that will offer your home long-term value? Look no further than Euroshield Rubber Shingles. Made of 100% recycled rubber, these shingles are both environmentally friendly and durable. Plus, they come in a variety of colors to match your home's style. So why wait? Invest in a Euroshield Rubber Roof today!
Euroshield Rubber Shingles
F-Wave Premium Synthetic Roofing Shingles
Make a wise investment in your home with F-Wave Premium Synthetic Roofing Shingles. Engineered for superior performance, these shingles are made without asphalt and last longer and look better than traditional roofing materials. Choose from a variety of beautiful colours to enhance the appearance of your home. Trust F-Wave to provide you with the best quality synthetic roofing shingles on the market today!
View Brand
We've been helping to increase the ROI for homeowners just like you. 
We understand the importance of keeping a roof over your head; it's what keeps your family warm during the winter, keeps the interior of your home dry when it rains, and keeps unwanted guests like squirrels and pests out of your home. Not to mention the impact a roof can have on the overall long-term investment of your property. When choosing a roofing service, you want to ensure you choose one trusted in the community to provide a quality product that will keep you and your family safe and increase your home's curb appeal as well. Save on Roofing has been providing not only resilient roofs for homes in neighbourhoods for the last 30 years, but we've also been helping to increase the ROI for homeowners just like you.
Stone-Coated Steel Roofing
Strong Enough to Withstand Harsh Alberta weather
One of the main benefits of stone-coated steel roofing is its durability. When appropriately installed by a professional roofing company like Save on Roofing, it can have a pretty long lifespan. Being constructed of metal makes it strong enough to withstand a variety of harsh weather conditions. Stone-coated steel roofing is a wise long-term investment for your home.
Save on Roofing is a certified installer of Boral Stone coated steel roofing.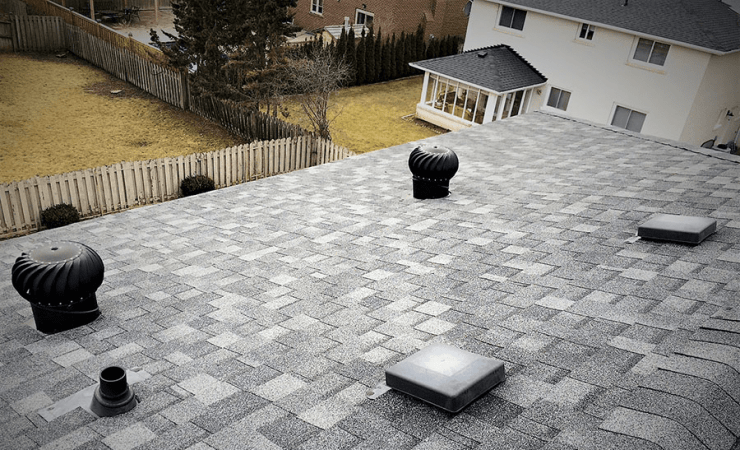 "Brad and Chris were awesome!! I had a leak that took a while to find. Chris was amazing, and was there 3 or 4 times before the problem was able to be resolved!! Tricky to find, but he fixed it up and never gave up on finding the problem!!

I recommend this company if you want a dedicated and professional team!

Thank you Chris and Brad!!"

Sheri Alexander
When it comes to your home, you want the best.
That's why our customers keep coming back for more of what makes us stand out - quality materials and workmanship.